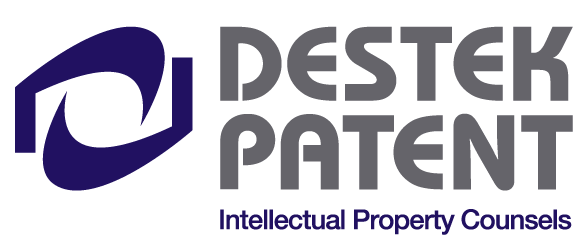 IP office measures respective pandemia Covid19
Switzerland
The IPI has taken the necessary measures to keep its operations running and to ensure that procedures are unaffected.
· The IPI remains closed to visitors until further notice.

Regarding requests for an extension of a time limit,
· the IPI will exercise its discretionary powers within the framework of national and international law.
· For all procedures, IPI will grant an extension of two months for the first and second extension of the time limit.
If important reasons are presented, IPI will grant a third extension of an appropriate duration, without the agreement of any opposing party.
Germany
Notice of March 24, 2020:
Please do not transmit any paper-based inquiries or submissions by mail or fax, until further notice.
Instead, please send your requests concerning collective management organisations and management entities by e-mail to AufsichtVGG@dpma.de. Requests concerning authorised entities shall be sent by e-mail to Aufsicht.befugteStellen@dpma.de.
Please also check the DPMA website for up-to-date information on the current developments.

Notice of March 23, 2020: Do not send any postal items to the DPMA with respect to general administrative matters but send your requests by e-mail to info@dpma.de. This does not apply to IP procedures.

With Notice of March 18, 2020,
· the German Patent and Trade Mark Office (DPMA) informs that it is able to continue to provide its services and to perform the patent, utility model, trade mark and design procedures by using the electronic means available to it.
· Delays are expected due to the quarantine measures when sending any paper-based mail and fax copies to the Office.
· Delays also may occur in issuing certificates and priority documents.
· The dates of publication of the IP gazettes may be different from the scheduled dates.DPMA highly encourages to use the online systems e-filing systems 'DPMAdirektPro' and 'DPMAdirektWeb' to file IP applications and take any further actions.

Regarding all pending IP procedures
· time limits granted by the DPMA are extended,
· and no decision will be made because of the expiration of any time limit, until May 4, 2020.
· Separate notices concerning the extensions of time limits will not be issued. In addition, the time limits to be set by the German Patent and Trade Mark Office will be as generous as the situation requires.
· The German Patent and Trade Mark Office is not authorized to extend time limits provided for by law.
· In this respect, reference is made to the option of re-establishment of rights (see also Notice of the German Patent and Trade Mark Office of 3rd March 2020).The below policies apply to hearings and oral proceedings:
· Summons to appear in hearings or oral proceedings will no longer be issued, whether the proceedings are unilateral or multilateral.
· Hearings and oral proceedings that have been scheduled will not take place until further notice and are cancelled ex officio. Cancellation ex officio will be notified in writing.

The immediate transfer of international design applications to the International Bureau of the World Intellectual Property Organization cannot be guaranteed either. Therefore, the Office recommend that these applications should be filed directly with the WIPO.
Resource: SMD; country index; www.country-index.com, https://www.turkpatent.gov.tr/
https://www.dpma.de/, https://www.ige.ch/
News & Articles