VESPA association of Swiss Patent Attorneys registered before the EPO
VESPA - Association of Swiss Patent Attorneys registered before the EPO is an Intellectual Property Association located in Zurich, Switzerland .The Intellectual Property Associations typically provide resources for individuals who are interested in learning more about creating, protecting, or utilizing Intellectual Property.
They also provide introductions or professional networking opportunities for people or businesses who would like to meet professionals who are working in the field of Intellectual Property.
DESTEK Patent attends the October meeting and highly appreciated the opportunity to get updated and to meet with colleagues.
Topic of the seminar was one of the most talked about subject for patents:
Plausibility! A New Patentability Requirement?
It seems that this old saying applies to Patent Examiners in charge of evaluating inventiveness and of innovating in examination processes. Recently, the concept "plausibility" began to swipe up in many prosecution stories.
In general terms, plausibility could be understood as a patentability condition that addresses the question of whether there is sufficient evidence, technical knowledge in the state of the art and in the teaching of the disclosure of the invention to conclude that the technical problem can indeed be solved by the proposed technical solution.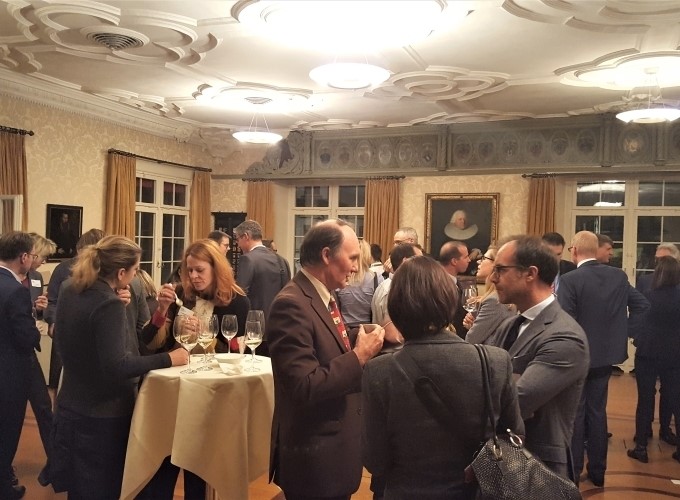 News & Articles