DESTEK PATENT
attended the
Seminar to Diversity and Inclusion
held on 3.10.2019 at
ROCHE Diagnostics
organized together with
Zuger Wirtschaftskammer

At Roche, we believe that personalised approaches achieve the best outcomes for our patients. The same is true for our employees. That's why we are taking an individual approach to diversity & inclusion because its personal to each individual. We create opportunities for employees that are as unique as they are. We strive to identify and create opportunities that enable all people to bring their unique selves to ROCHE and achieve their best work on behalf of patients.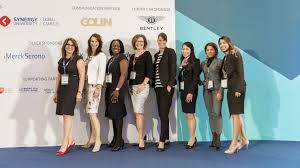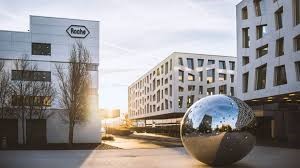 Diversity at ROCHE, 46% women employees                                                                                               ROCHE DIAGNOSTICS in Rotkreuz, Switzerland 
                                                                                    The Rotkreuz site is home to all the central functions of the Diagnostics business.
Destek Patent appreciated to be inspired by the high quality seminar about Diversity& Inclusion. About 100 representatives from different entities participated in the interesting seminar. Highly expertised speaker shared precious knowledge /studies/experiences due to the subject Diversity and Inclusion.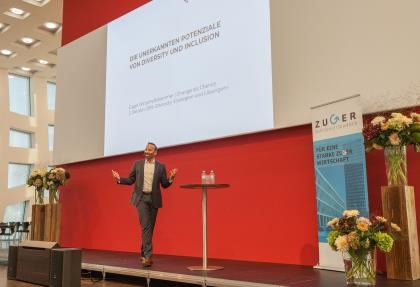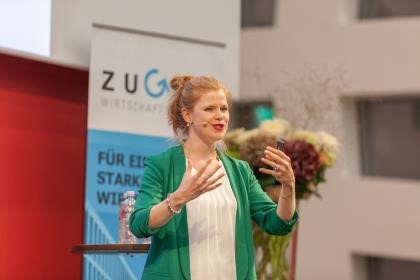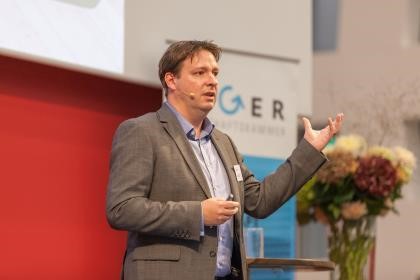 Michael Stuber,                                                                                Rachel Parisot,                                                                  Dr. Daniel Nummer,
Diversity-Pionier, Founder & CEO Ungleich Besser                Diversity & Inclusion Specialist, Roche Diagnostics Int. AG             Founder & CEO PREDICTA|ME GmbH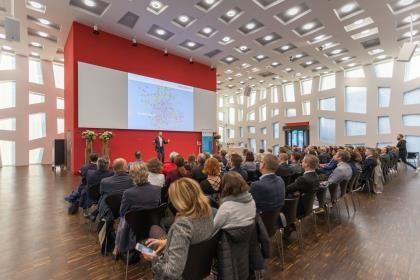 Claudia Kaya
Destek Patent-Switzerland
News & Articles