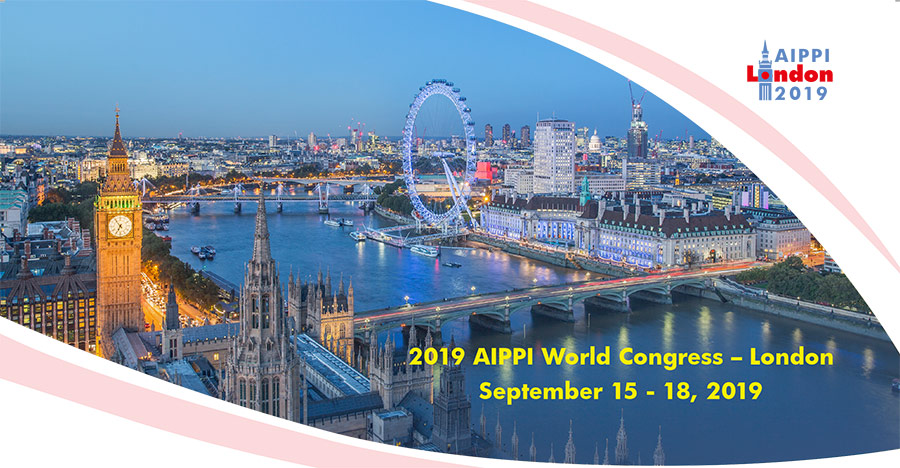 London (United Kingdom): Destek Patent is attending this year's AIPPI World Congress from 15-18 September, 2019.
The World Congress in London will offer four days of valuable networking opportunities and sessions with IP professionals from across the globe. Valuable talks on a wide variety of topics will allow us to obtain the latest professional information that is required to provide top-notch advise to our clients.
The International Association for the Protection of Intellectual Property, generally known under the abbreviated name AIPPI, is the world's leading international organization dedicated to the development and improvement of legal regimes for the protection of intellectual property (IP). The objective of AIPPI is to improve and promote the protection of intellectual property on both international and national bases. It pursues this objective by working for the development, expansion and improvement of international and regional treaties and agreements and national laws relating to intellectual property.
For more information, please visit the official meeting website at https://aippi.org
News & Articles