Coronavirus leaves clear traces
Like so many other economy sectors all over the globe , the Swiss watch industry is suffering from the pandemic.
The Swiss watch industry is currently largely paralyzed.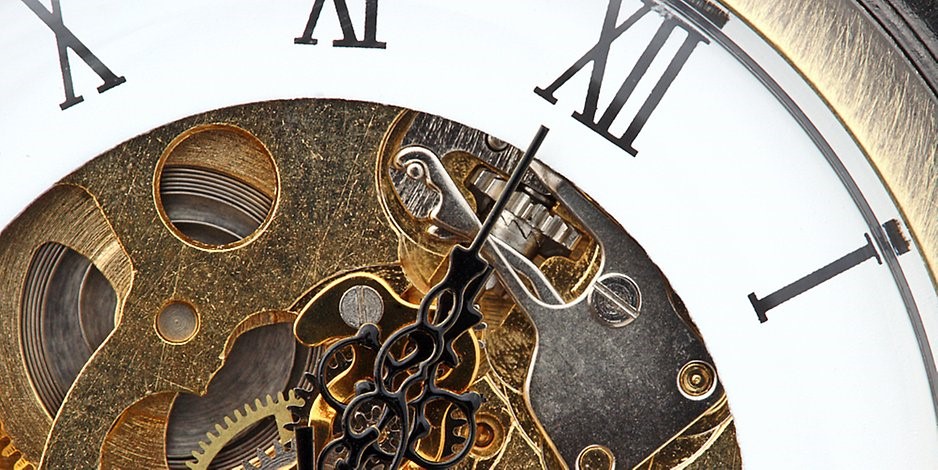 The luxury brand Rolex, which is also the most important manufacturer of expensive timepieces in terms of sales, closed its production hall three weeks ago, followed shortly afterwards by Patek Philippe and ¬Audemars Piguet, followed by numbers two and three of the independent Swiss watchmakers.
A resumption before the end of April is unlikely.
The French LVMH group has also discontinued production at its Swiss watch brands Hublot, Tag-Heuer and Zenith.
Only Swatch Group and Richemont count on short-time working to survive the slump in demand during the corona crisis.
Thanks to the large liquidity buffer, Richemont and Swatch are in a comparatively comfortable situation .Both companies are debt free.
Swiss watch exports already felt the effects of the corona virus clearly in February. In particular, demand from China has plummeted. In total, the export volume fell nominally by 9.2% to CHF 1.6 billion compared to February 2018 - adjusted for price, the decrease was 13.7%.
Last year, Chinese consumers contributed 90% to the growth of the luxury goods industry.
The outbreak of the pandemic in China was correspondingly dramatic for the sector.
A few weeks later, northern Italy became the next epicenter of the coronavirus. Headquarters, production facilities and important suppliers to numerous luxury goods companies are located in this region.
Problems in supply came with the collapse in demand.
Even if the pandemic subsides, the luxury goods industry will continue to suffer from the economic consequences for a long time.
Sources:
Xing -news
Newspaper NZZ
News & Articles